Our Services at Hope Chiropractic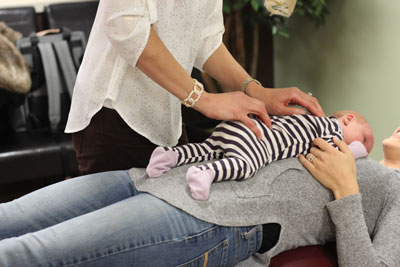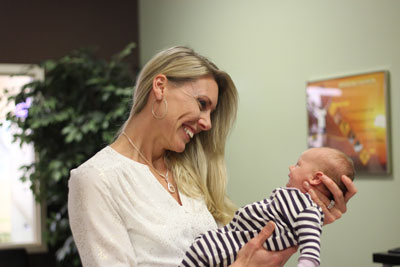 Hope Chiropractic offers quality chiropractic care from newborns on up! Dr. Carolyn has extensively studied pediatric chiropractic, care during pregnancy and nutrition. They have also studied sports rehab with the use of the cold laser and Rock Tape. They use diversified and activator adjusting methods to correct spinal subluxations.

Please call us today and schedule a consultation or examination (715) 381-1800 or CLICK HERE. We serve Hudson and the surrounding cities of Lakeland, Boardman, Roberts and River Falls Wisconsin.