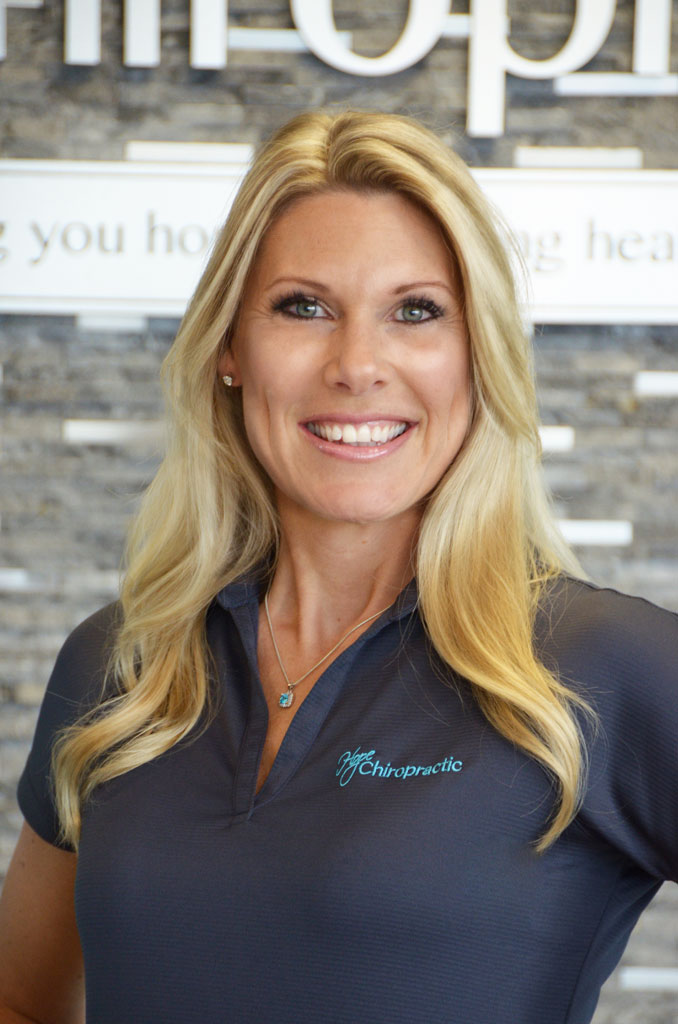 Welcome to Hope Chiropractic.
Your Hudson, WI chiropractor


Are you searching for excellent chiropractic care in Wisconsin? With an emphasis on chiropractic and wellness care, we are committed to providing pain relief for many symptoms and conditions so that you can have a better quality of life!
We take a natural and holistic approach to your health and wellness. We provide safe, natural, and effective chiropractic care for you and your entire family.
It is our philosophy that the body is self-healing and self-regulating and the choices you make will affect this process. Are the choices you make moving you towards health & wellness and the best YOU? We offer excellent chiropractic adjustments, cold laser therapy, athletic taping, nutrition, exercise, and lifestyle counseling so you can take charge of your health again! We also provide amazing adjustments during pregnancy and for infants and children.
Our goal is to help you achieve a lifetime of health and vitality to be your best! Please visit our testimonials page to see what our patients have to say. If you are new to our website, please browse around to learn about our practice and to discover the wonders of chiropractic and wellness.
Click on the "contact us" link to ask us a question or to send us feedback. To receive free wellness and health articles subscribe to our newsletter.
Please explore our website for videos, wellness articles, chiropractic resources, and health facts specifically targeted to your wellness needs and interests!
"The Doctor of the future will give no medicine but will interest his patients in the care of the human frame, in diet and in the cause and prevention of disease."
- Thomas Edison
We hope you enjoy the information within and share it with others. Again, thank you for visiting www.HopeFamilyChiropractic.com and call us today to begin your healing!
Yours in health,

Carolyn M. Wanken, D.C. Chiropractor